MAX Repellent Enterprise Program
CouldYou? has launched the first micro-packaging facility in Kumasi Ghana; to package and distribute personal insect repellents in Ghana. The solution creates jobs through the packaging, sale and distribution of the repellents that are desperately needed in a country that's hard-hit by malaria every year. This is a collaboration with LivFul's Ignite LIFE (Liberating Innovation For Everyone™) distribution platform to advance market access to the best health innovations in disadvantaged communities while creating jobs.
CouldYou? recruited, trained and supported a local social entrepreneur, Kofi Nyanteng, to help establish his own business. Nyanteng now owns and operates his own enterprise that includes a micro-packaging facility. The facility packages 2.5 ml sachets of MAX Insect Repellent formulation. Nyanteng's facility is capable of producing 4800 sachets per day and will be able to meet the needs of three rural Ghanaian communities as well as a peri-urban community.
The World Health Organization recognizes Ghana as one of the countries in Africa that has seen an eight percent increase in malaria cases between 2017 and 2018. With this uphill battle against malaria and other vector-borne diseases endemic to the area, the effort to package, sell and distribute MAX will be a game-changer.
"CouldYou? is working with a network of young entrepreneurs who will provide their communities with access to MAX. We are delighted to have partnered with numerous local health and education institutions like the Ghana Education Service and the Ghana Health Service, to make this effort work. Kofi has three permanent employees and he expects to double the number of jobs being created for the local economy by the end of 2020.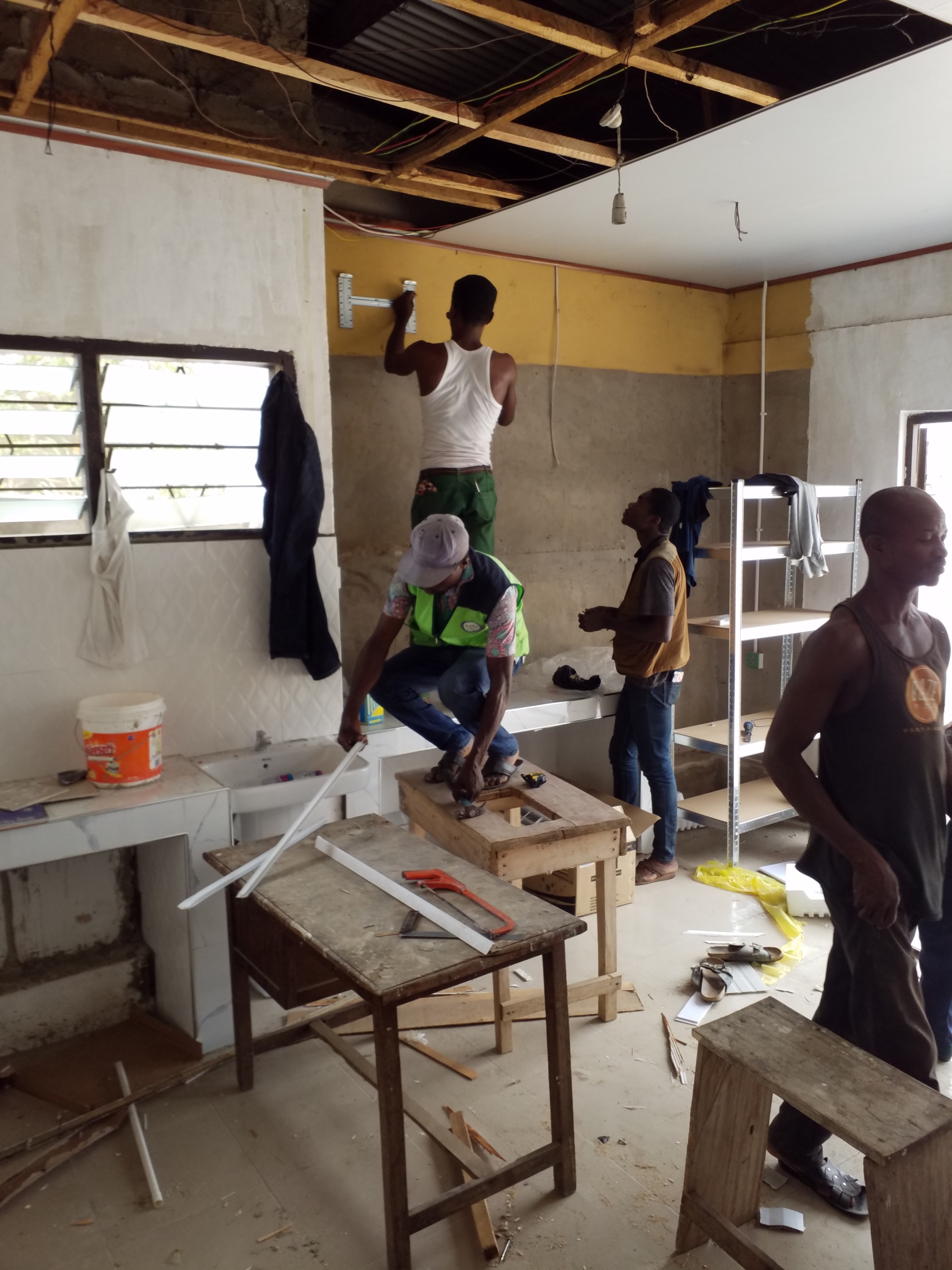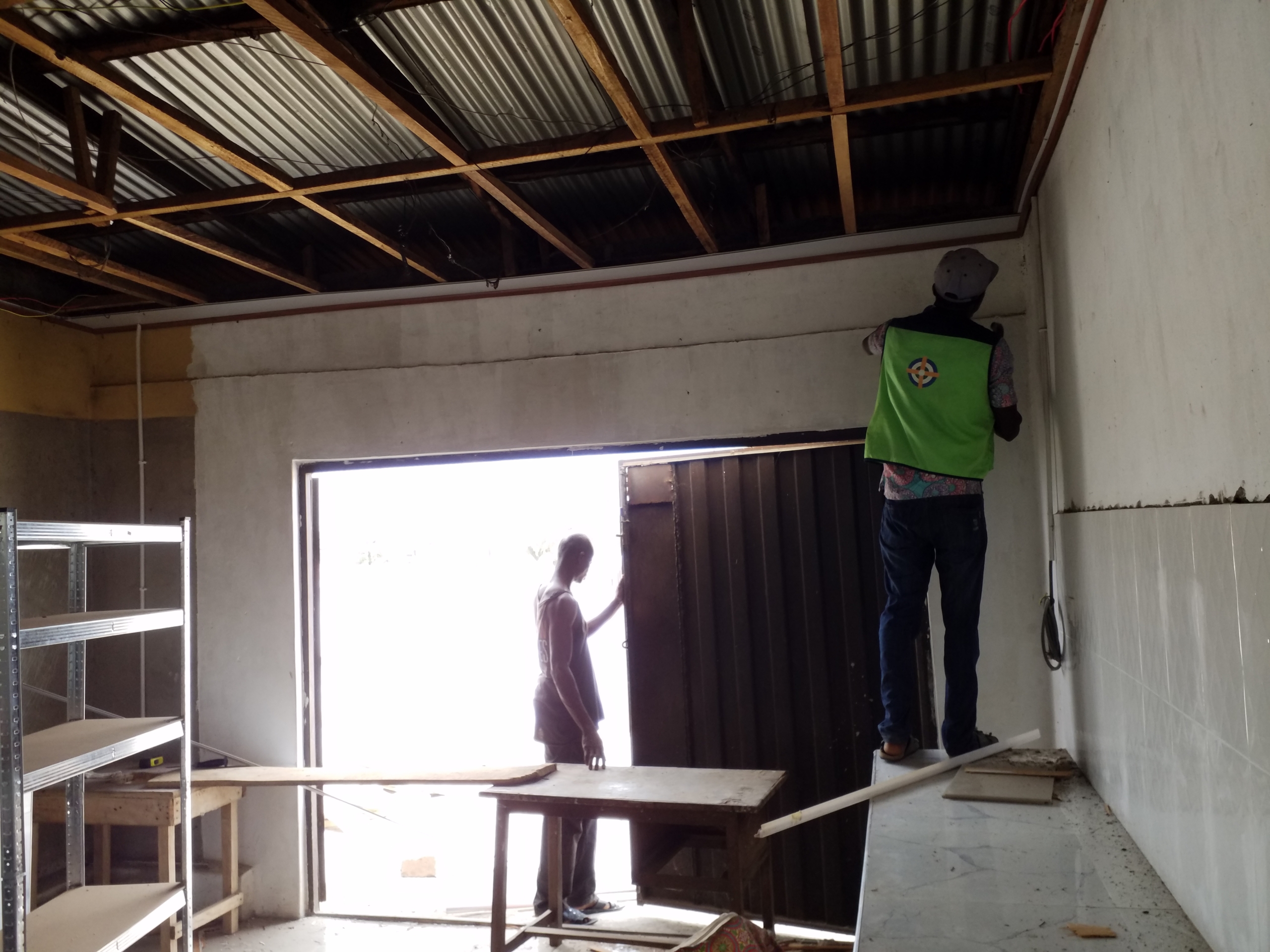 LivFul Founder Hogan Bassey is excited about the work being done by CouldYou? in Ghana.
"When we created our insect repellent formulation, we knew people who are often exposed to malaria wanted an affordable personal repellent they could use day or night, indoors and outdoors. STAYTEC™, our patented, long-lasting technology, allows our formulation to provide 14 hours of protection."
Before establishing the micro-packaging facility in Ghana, Nyanteng, supported by CouldYou?, worked to ensure there would be a demand for a safe, skin-friendly repellent. They piloted the repellent for 45 days working with 100 Ghanaian security guards who patrolled properties at night when mosquitoes were likely to bite. The guards, who used the repellent daily, reported a 95% reduction of mosquito bites. Those who participated in the trial did not contract malaria, compared to 73% from the previous year. The repellent won the approval of the guards.
"We're excited to see the results of CouldYou's careful planning and preparation for the official launch of MAX Insect Repellent. The micro-packaging site has already received approvals from the Ghana Food and Drugs Authority (FDA) and the country's Environmental Protection Agency,"
says LivFul Founder Hogan Bassey.
"We believe not-for-profit organizations like CouldYou? can be the key to establishing micro-businesses that offer local people access to jobs and better health. People in every part of the world deserve the opportunity to live to their fullest potential, and it's been part of LivFul's plan to turn those ideas into realities."